It is our anniversary and we want to celebrate it with the launch of a special publication.
The IACDS Yearbook 2020 gathers the most relevant information, activities, projects and events performed by its members.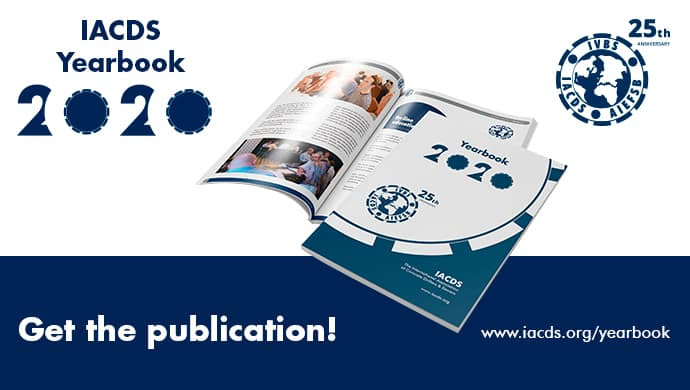 https://www.iacds.org/industry/yearbook/iacds-yearbook-2020
For this reason, we send you the link to read the press release and download the complementary material: https://www.iacds.org/communication/press/iacds-celebrates-its-25th-anniversary-with-the-launch-of-the-special-yearbook-2020
We remain at your disposal for any further information.
Best regards.
Irene CámaraIACDS Secretariat
IACDS – International Association of Concrete Drillers and Sawers
T: (+34) 911 294 440 | E: info@iacds.org | W: www.iacds.org
IACDS on social networks: LinkedIn| Facebook| Twitter| YouTube